Greenstone Polymer Systems
You can stand on our solutions
Greenstone Polymer Systems, Inc. engineers and is a manufacturer of heavy industrial chemical resistant epoxy flooring including resin, vinyl ester and urethane based flooring, liners, pourable grout, and coating systems utilized in a broad spectrum of applications.
Over 30 years experience
Located in Green Bay, WI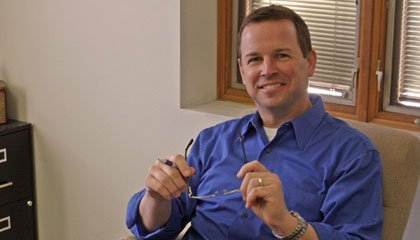 Greenstone Specializes
Located in the heart of the Midwest, Greenstone Polymer Systems, Inc. manufactures polymer based flooring/lining systems and specialized coatings. Our systems are used in a variety of industries with a broad scope of applications. Our unique technology provides safe, durable, low maintenance barriers applied over concrete, cement and a range of substrates. We can take the time to custom engineer a product to suit any of your specific application and usage needs. We cater to all locations, providing everything from local pickup to international shipping options.
Environmental and Applicator Friendly
Greenstone flooring and lining systems are easy to install and exceed all barrier standards. Establishing the new "Gold Standard", Greenstone leads the industry in "Green" environmentally friendly R&D and manufacturing processes. With over 30 years of "on site" durability experience, each of our flooring, lining and coating systems have been rated with full immersion testing for periods of up to 12 months. All of our products undergo intense research and immersion testing, and are well documented in our openly available data sheets.
The Greenstone Experience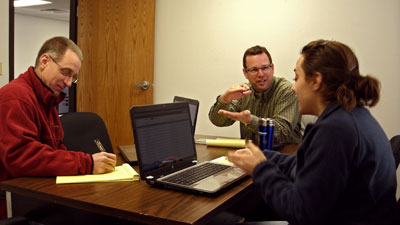 With a combined experience of over forty years in manufacturing, R&D and technical sales/service, the owners/operators of Greenstone provide an advantage to their customers. We are committed to providing guaranteed accurate project estimates and "Best in Class" product delivery and service.
Contact our technical sales service staff or one of our established contractors/distributors for product data, product/consultation, and contractor/distributor opportunities.