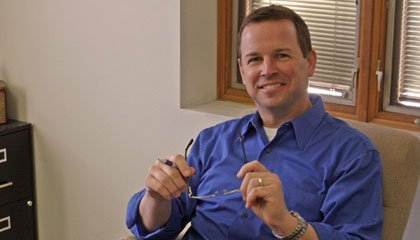 GREENSTONE Specializes
Located in the heart of the Midwest, Greenstone Polymer Systems, Inc. manufactures polymer based flooring/lining systems and specialized coatings. Greenstone systems are used in a variety of industries with a broad scope of applications. Greenstone's unique technology provides safe, durable, low maintenance barriers applied over concrete, cement and a range of substrates.
Environmental and Applicator Friendly
Greenstone flooring and lining systems are easy to install and exceed all barrier standards. Establishing the new "Gold Standard", Greenstone leads the industry in "Green" environmentally friendly R&D and manufacturing processes.
GREENSTONE Experience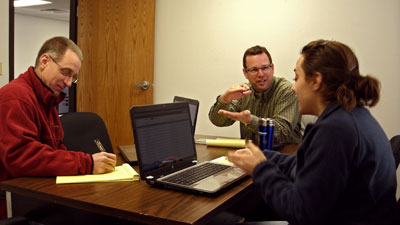 With a combined experience of over forty years in manufacturing, R&D and technical sales/service, the owners/operators of Greenstone provide an advantage to their customers. Greenstone is committed to providing guaranteed accurate project estimates and "Best in Class" product delivery and service. Greenstone's chief technical manager has over twenty-five years of experience driving R&D, manufacturing and shipping in the industry. Greenstone's general sales/service manager has over twenty years building partnerships in technical sales/service.