Greenstone Polymer Systems
Solutions you can Stand On
Epoxy Flooring, Linings, Coatings, and Grout Engineered to your specifications.
Linings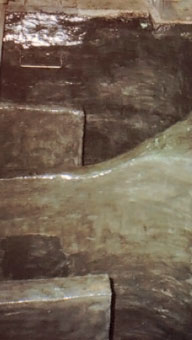 Floorings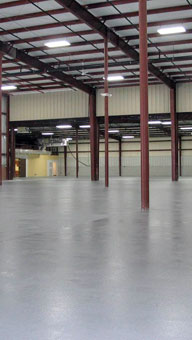 Coatings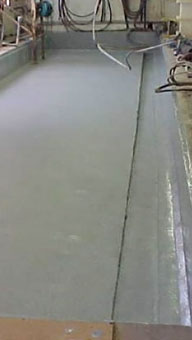 Grout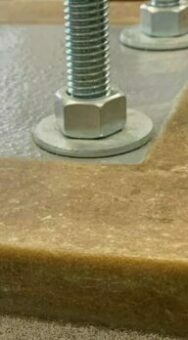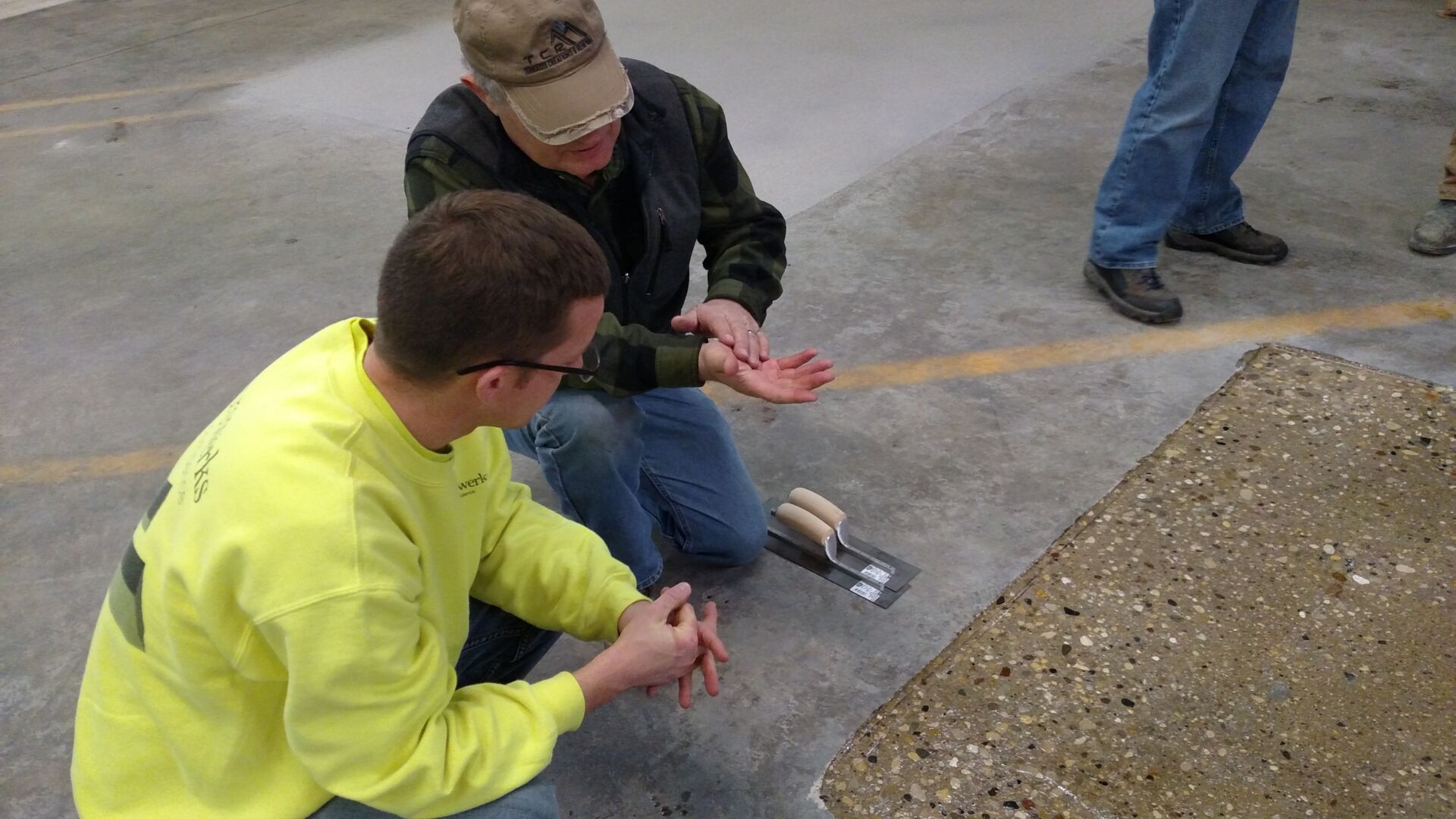 Technical Support & Product Specifications
Technical Support analyzes each facility and project environment for chemical exposure, abrasion and intended use providing research based product specifications and recommendations.
Environmental and Applicator Friendly
USDA acceptable, exceeding all applicable barrier standards. 100% Solids Monolithic Systems and Waterborne Materials.
FROM OUR BLOG
News & Updates