Greenstone Polymer Systems (GPS)
Solutions you can stand on
Manufactures Industrial Linings, Flooring, Coatings and Grout
State of the Art Epoxy, Novolac Epoxy, Vinylester, Novolac Vinylester Urethane Technology
Chemical/Abrasion Resistant, Low Temp Cure, High Temp Tolerant, Fast Cure and Custom Options
Protects/Coats Concrete, Steel and Fiberglass Surfaces
Systems Available in Trowel, Roll, Brush, Spray, Squeegee, Screed, Pourable, Castable and Injection Applied 
Technical Support & Product Specifications
Manufactured with Pride in the USA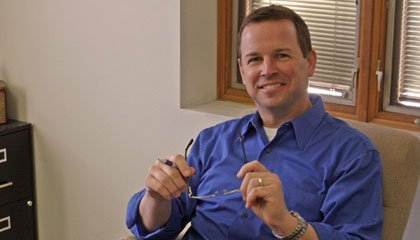 GPS Specializes
Located in the heart of the Midwest, Greenstone Polymer Systems, Inc. manufactures polymer based flooring/lining/grout systems and specialized coatings.
Technical Support analyzes each facility/project environment for chemical exposure, abrasion and intended use providing research based product specifications and recommendations.
Environmental and Applicator Friendly
USDA acceptable, exceeding all applicable barrier standards.
100% Solids Monolithic Systems
Water-borne Systems
GPS Experience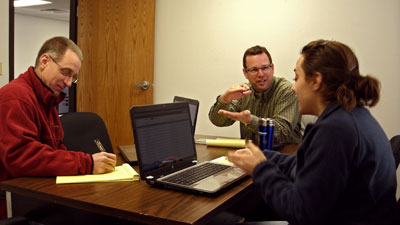 We are committed to accurate system recommendations and "Best in Class" product, service and delivery.
Contact our technical sales service staff or one of our established contractors/distributors for product data, product/consultation, and contractor/distributor opportunities.